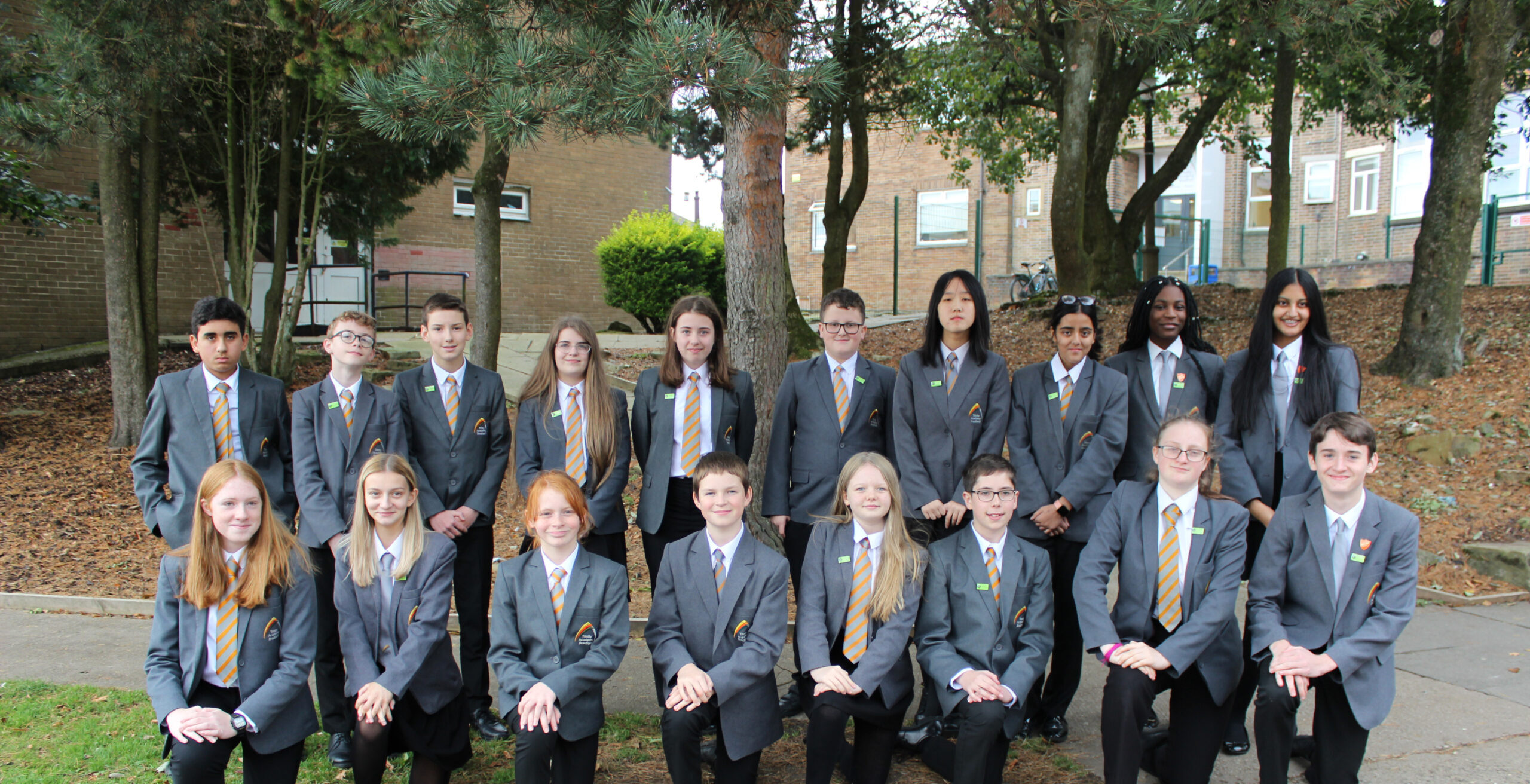 Meet the members
We are a group of 18 students and 10 staff who are committed to upholding the 5 Trinity MAT pledges. We want to preserve the environment to allow future generations to thrive in our community and beyond.
Student members: Cadeyrn, Ewan, Maria, Mohamed, Aaran, Benjamin, Cheryl, Din Yan, Ellis, Emily, Izzy, Jayni, Jemima, Lucie, Mehek, Rubi, Ruby-Jean, Zikomo
Staff Ambassadors and Governors: Mrs Tetlow, Mr Farrar, Mr Preston, Mr Duffy, Mr Relton, Mrs Underhill, Mrs Farrar
Maria
I want to make my school and the world a greener place.
Aaran
I am passionate about making TAB and other academies across the MAT environmentally sustainable.
Benjamin
I don't want to be the generation that ruined the world.
Cheryl
I feel the government isn't doing enough for the environment and I want to make a change and help.
Din Yan
I want to apply all my knowledge and abilities to make the world a better place.
Ellis
I feel like I can make this school and the world a better place.
Emily
I want to have an impact on the way the school works and make our environment better.
Izzy
I want to make the world a better place for my generation.
Jayni
I want to follow a career in environmental politics and this is the foundation of my journey.
Jemima
By making my school a greener place, the world will be a greener place.
Mehek
I want the future generations to grow up in a better, more eco-friendly world than me.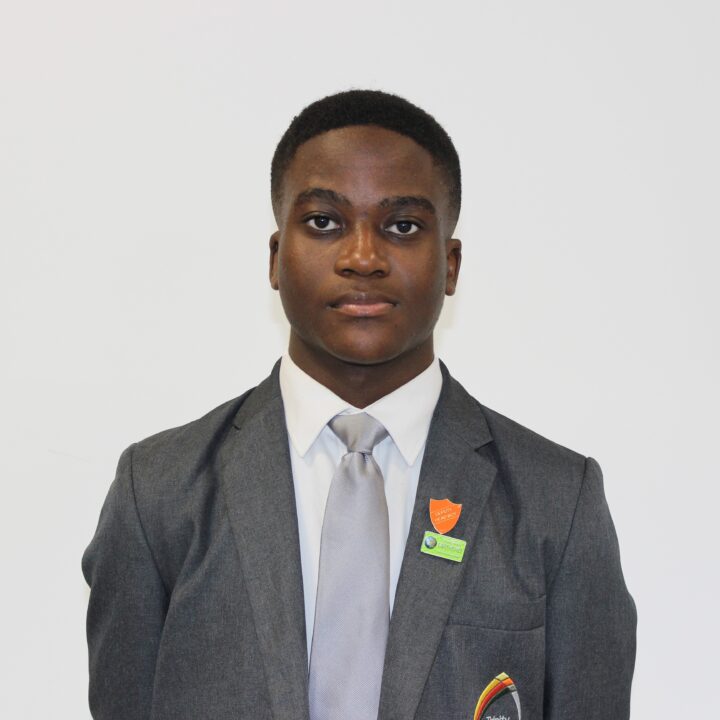 Zikomo
To help give a second chance to people who didn't take their first chance to save the environment.
Ewan
I want to contribute to a team effort to leave some form of lasting impact that benefits the environment.
Cadeyrn
I want to change the world for the better.